Biomass.dk is a Danish trading and agent company that specializes in international trading of by-products from the food-, fish-, pharmaceutical and bioenergy industry.
Recycling of vegetable and animal by-products
By-products are biological material that originates from plants and animals. By-products can be classified as both a regular product and as biological waste with waste codes.
The products are used for recycling related to the fermentation process which is a part of the production of biogas (with the following recycling of the nutrients), as a fertilizer for agriculture or as fodder.
We have facilities for making pretreatment of the by-products
By-products may be packaged in paper, plastic or metal. Biomass.dk has the capacity to pretreat the products and separate the by-product from the packaging which leads to the optimal way of recycling.
Examples of by-products: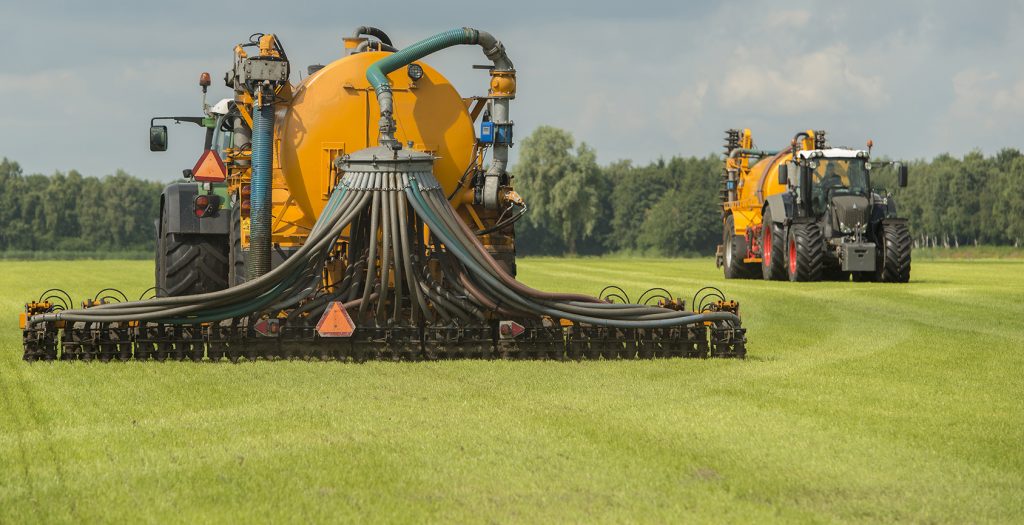 By-products are transported by ship, truck and will usually be certified (REDcert or ISCC) according to the EU Sustainability Directive (Directives 98/70 / EC and 2009/28 / EC)