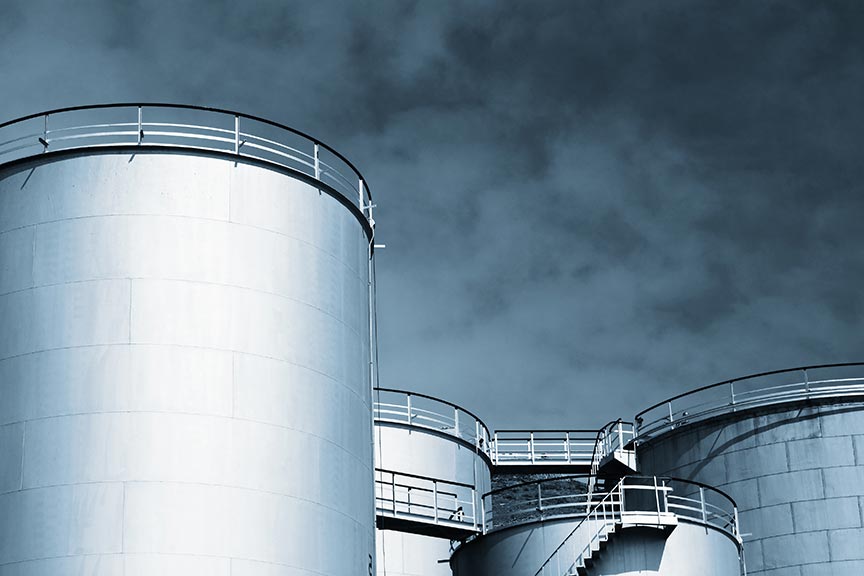 Biomass.dk was founded in 2018
Biomass.dk was founded in 2018 with the aim of establishing and handling large quantites of biological by-products for making green biogas. Biogas that can be distributed all around Europe through the Trans-European gas grid.
And under the slogan of turning one industry's by-products into another industry's raw material – and guess what – there is money to be made in that.
Biomass.dk is part-owned by the world's largest private energy company, E.ON.